Agrologists are science-based professionals in agriculture, bioresources, food, or the environment, who responsibly teaches, transfer knowledge, or conducts research.
Regulated by legislation
Bound by a

 

code of ethics
Mandated to protect the public
Committed to

 

continuing professional development
Practicing Agrology
These professionals are guardians of the food system, innovators in the economy, and stewards of the environment.
Guardians of the Food System


Canadians continue to enjoy the safest and most nutritious food supply in the world, thanks in large part to the diligence of agrologists in regulating and safeguarding food production and processing.

Stewards of the Environment


Agrologists provide leadership in environmental sustainability through their efforts in conservation, wetland protection, land management techniques, and renewable resource management.

Innovators in the Economy


Agrologists provide valuable business information and services through their in-depth knowledge about financial systems, marketing trends, economic analysis, policies, and business management in order to grow the Canadian markets and boost the economy.
Agrologists are committed to
Being guided by sound moral principles and personal independence in their conduct and associations.
Carrying on their professional work in a devoted and courteous manner.
Providing competent and responsible service on behalf of employers, clientele, and the community at large.
Practicing only those fields of agrology in which they are qualified.
Being cooperative and supportive in relations with colleagues.
Developing and continually upgrading their professional competence.
Supporting activities for advancing the profession of Agrology.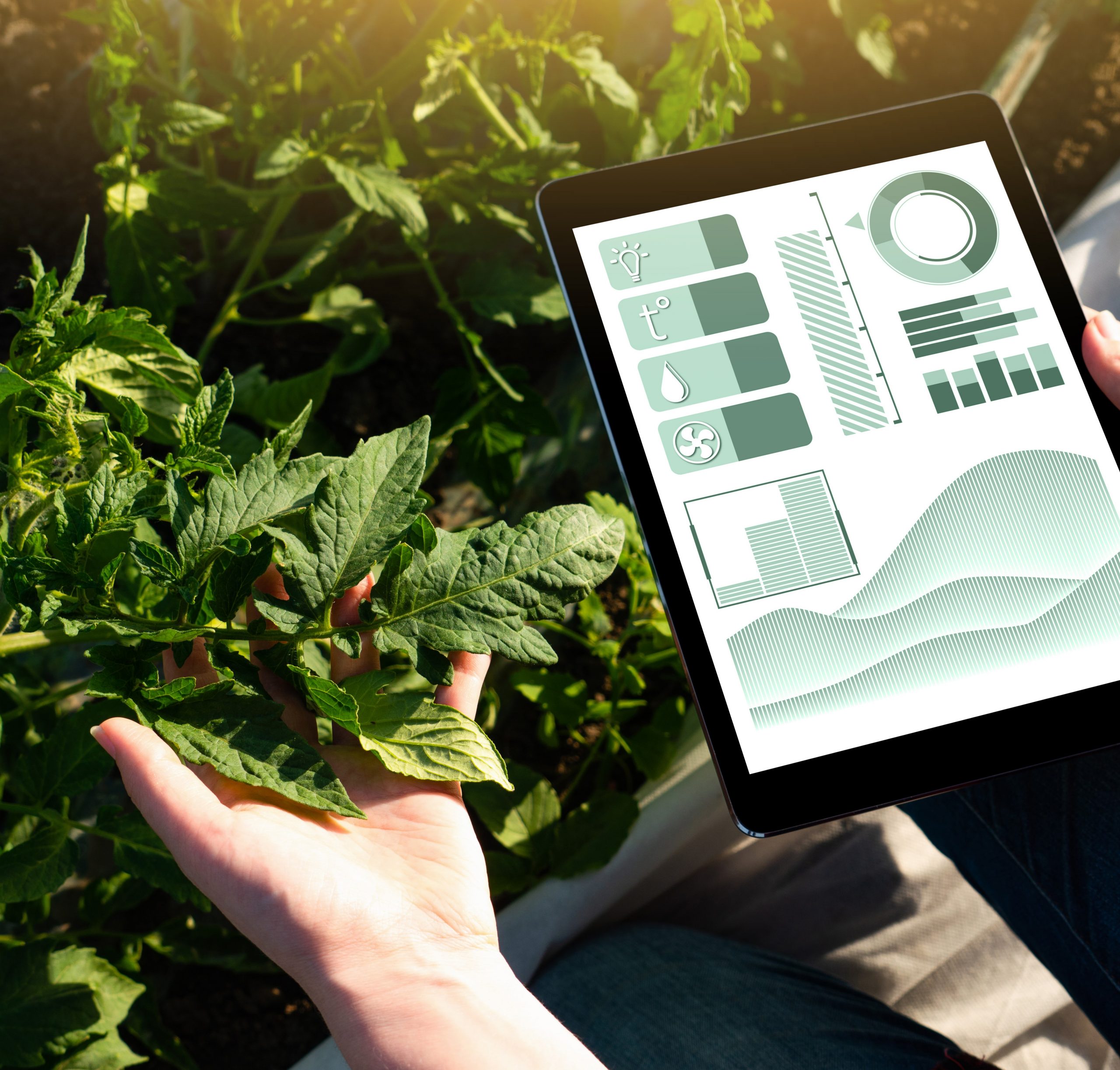 Other Resources
For a simplified tool to explain the profession of agrology and the definition of an agrologist, view these other resources: